what I do
I graduated from economics and pedagogics studies and my passions are music and books. I am deeply interested in rhythm, its meaning and role in human life. I offer:
*BACK TO AFRICA RHYTHM GAME* which is a music based educational game and metaphor for teachers-educators-art therapists. As an educational tool is meant to support children and young people in personal and social growth. The game illustrates, fosters and promotes values-attitudes-skills for life, utilizeing metaphor-thinkink, unique rhythmic method and plenty of ethnic percussion instruments.
*MANAGEMENT BY VALUES* which is simulation game designed for corporate world and for social leaders. This game creates inspirational learning experiences and is meant as a tool to foster leadership and managerial skills and illustrate themes such as common good, team-building, cooperation, talent management, strategic thinking, empowerment, creativity or innovation.
*DRUMS AND MORE ORCHESTRA* which is integrational workshop utilizeing drums and collection of percussion instruments from all over the world. It provides joyful energy and sens of community during company meetings, conferences or cultural events.
I welcome You to explore my offers below.
Piotr Gospodarczyk
I dedicate my work to St. Therese of Lisieux.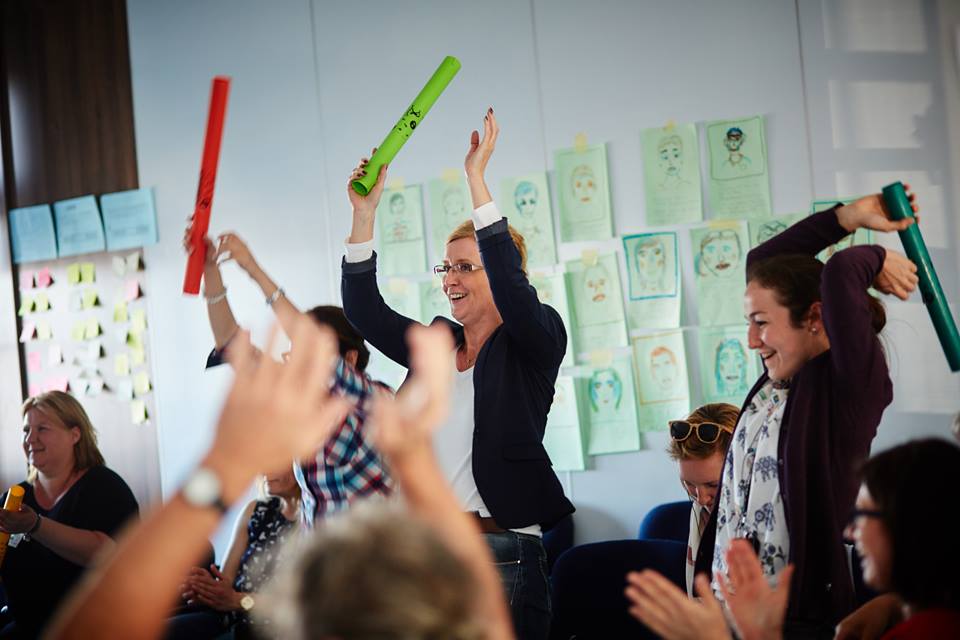 International Projects
15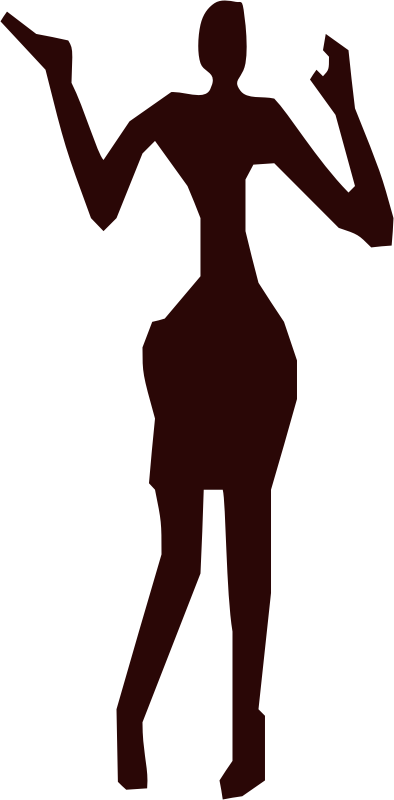 for education "Back to Africa Rhythms Game"
Back to Africa is a multidimensional training tool and educational metaphor which allows participants to understand and experience music in an original and fun way. The game prepares everybody to be able to play on all percussion instruments utilize in the game and for each group to create, manage and perform their own orchestra. The game goes beyond the musical experience and illustrates core values, attitudes or skills. As an innovative educational approach it contains the following:
stimulates Concentration span and pay attention to others
Develops cooperation of both brain hemispheres and neuroplasticity
illustrates and develops imagination, creativeness, Effectiveness
develops communication skills by learning how to be Gentle and listen
teaches cooperation, teambuilding and looking For a common good
enhances skills of strategy building, problem solving and decision-making
fosters responsiBility and teamwork without competition
introduces participants into the sense of music through the synergy and of movement, rhythm, singing, playing percussion instruments, c'reating orchestra, understanding the meaning and the role of rhythm.
further information
for leaders "Management by Values Game"
Management by Values Game is a unique metaphor-thinking and training game that illustartes and develops key managerial and leadership skills. Through the use of original rhythm game simulation training and collection of the world percussion instruments, participants have the opportunity to create, manage and perform their own ethnic orchestra and use this experience in implementing training processes:
leadership
empowerment
cooperation/collaboration/commitment
personal/shared responsibility
communication
creativity and innovation
team building and effective relationships in team
project/team/time management in conditions of change
building an effective and flexible strategy in achieving the game objectives.
Further information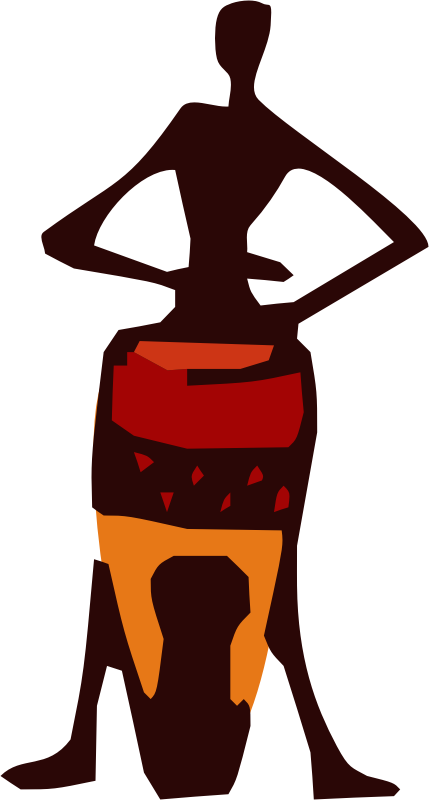 for integration "Drums Orchestra"
Drums Orchestra is an integration and team building game. A game, in which participants learn about world percussion instruments and the most interesting rhythms. Directed by the conductor, they transform into an orchestra that performs a concert of drums, rain sticks, thunder tubes, oceanic drums and many more surprising instruments. The game enables the participants to experience the power of communication, cooperation, integration and fun.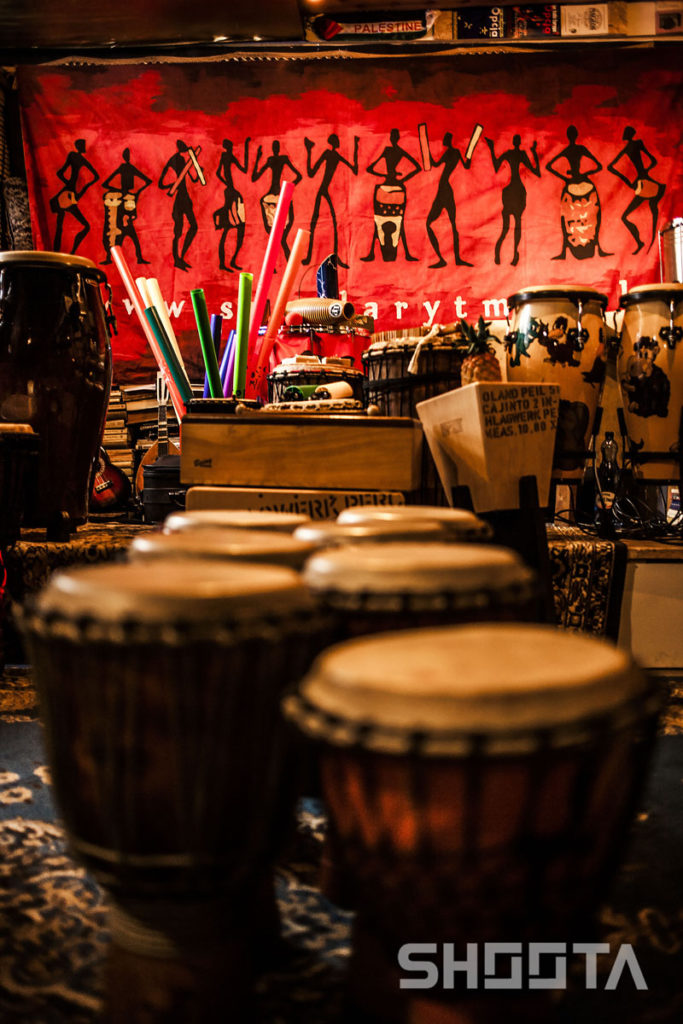 for families or communities
A workshop for children and parents wherein everyone plays music on drums and the most fascinating percussion instruments from all over the world. Participants meet kookaburras, rattlesnakes, monkeys, birds and dingoes. The children immerge into meaningful stories and awaken imagination. They learn exciting rhythms and learn true drum language.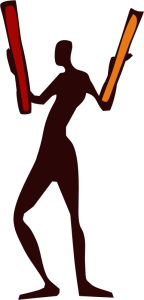 Boomwhackres Orchestra
Spectacular "show" transforming participants of the event or conference into a thousand colourful sounds...
Good sounds and silence
An innovative workshop for educators, teachers and therapists introducing the unique games with sounds, silence, nature and percussion instruments as a tools for developing the ability to listen, contemplate and act in order to build good relationships with oneself, others and the world.
Further information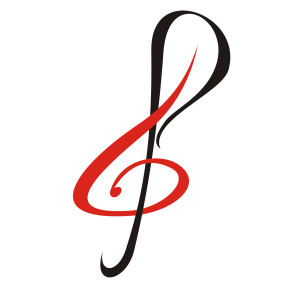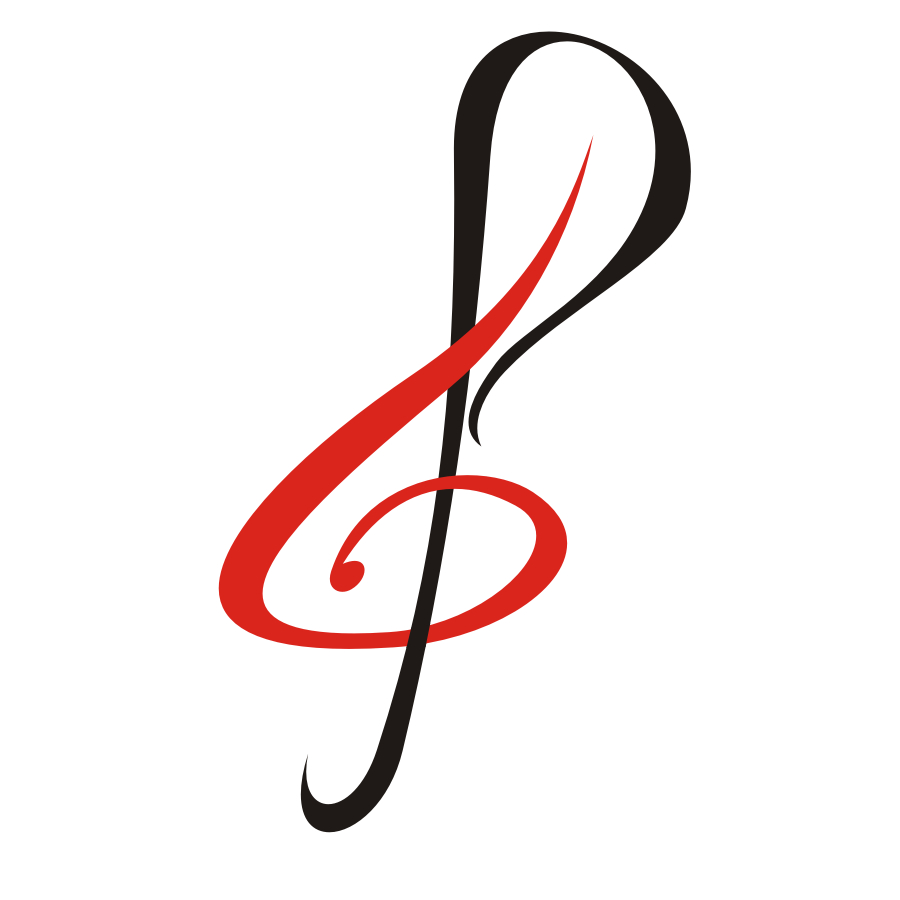 International Projects
list
Examples of my international projects to date include:
Drums Orchestra Event for Volvo European Top Management Leaders. National Forum of Music, Wroclaw, Poland 2017
The Wroclaw University International Studensts Orchestra. Drums and cultures language. Poland 2016-2017
Drums Orchestra Integration workshop for Deutsch-Polnisches Jugendwerk Leaders Conference. Munster Germany 2106
The musicial metaphor "management by values" for M+W Group Global Leaders Conference. Warsaw 2016
Bach to Africa Rhythm Game as a musical metaphor of cooperation, communication and creativity. Workshops for Deutsch-Polnisches Jugendwerk leaders. Berlin 2015
Management by Values Game for the senior managers and executive board of the Marine Harvest International Group. Sopot 2015 Poland
Bach to Africa Rhythm Game workshops in November 2014, Lviv, Ukraine. This was for the Art Meetings Festival for children, youths and teachers with Jazz European musicians: Lotte Anker (DK) Piotr Damasiewicz (PL) Per Zanussi (N) Samuel Blaser (CH) Magda Mayas (DE) Gerard Lebik (PL) Raymond Strid (SE) Anastasiya Voitiuk (UK) See the video on the right.
Bomwhackers Orchestra Show during the Orientation Days Erasmus Exchange Program for over 500 international students. University of Wroclaw in October 2014 and 2015
Bach to Africa Game during summer exchange festival in Przesieka Poland 2014 with jazz musician Bodek Janke and his international guests.
Management by Values Game for top managerial and executive board of Credit Agricole Bank from France and Poland Czarna Gora Poland 2013
The miracle of listening. Good sounds and silence workshops during two International Conference for Educational Methodology and Art Therapy for educators, doctors and psychologist from Poland, Germany and Czech Republic. Jelenia Gora Poland 2011 and 2012 Psycho-educative workshops and lectures using percussion instruments and games in order to stimulate concentration and attention span, listening and exercising stillness. The workshops were conducted with Maksymilian Nawara OSB, who leads Christian meditation and interreligious dialogue centre in Benedictine monastery in Poland.
Drums Orchestra for Polish and Hungarian project managers ZUNO Bank. In Cracow Poland 2012
Drums Orchestra for Polish and Slovakian project managers BASF Company. In Sromowce Nizsze Poland 2012
Drums Orchestra for children with jazz musicians Bodek Janke and Matthias Schriefl in Wroclaw Poland 2012
Kids' Guernica International project as the first in Poland in Wroclaw 2011. A project aimed at children and young people, promoting peace and opposition to war through art and play. Young participants of artistic happening got together and have painted a great picture - child Guernica.
Risk of Art. A painting inspired by the sounds of "Deep Sea" congas sent especially for us by the German global manufacturer Roland Meinl. The picture was painted by children from the orphanage. The painting was sent to the head office of Roland Meinl in Gutenstetten Germany.
And many more domestic projects. Testimonials are available on request.
List of domestic Clients